AN  ISO 9001:2015 CERTIFIED COMPANY
Swati Plastic is An ISO 9001:2015 Certified Manufacturer & Supplier of a wide gamut of Bathroom Taps And Cocks, Bathroom Bib Cock, T Cock, Angle Cock, Plastic Waste Pipe, Long Plug Bush, PTMT Taps, Crystal PTMT Taps, Standard PTMT Taps, PTMT Bib Tap, PTMT Bib Cock and much more. Our products are widely appreciated by our clients for their maximum strength, high durability, accurate dimensions, easy installation, lightweight, precision-designed, compact size, and sturdiness.
PTMT Taps Manufacturer & Supplier
Swati Plastic is the best manufacturer and supplier of PTMT taps. The company has performed extensive research on materials and design to develop a wide variety of plastic taps. Brand's goal is to provide the finest plastic bibcock designed ergonomically to ensure maximum functionality for end-users.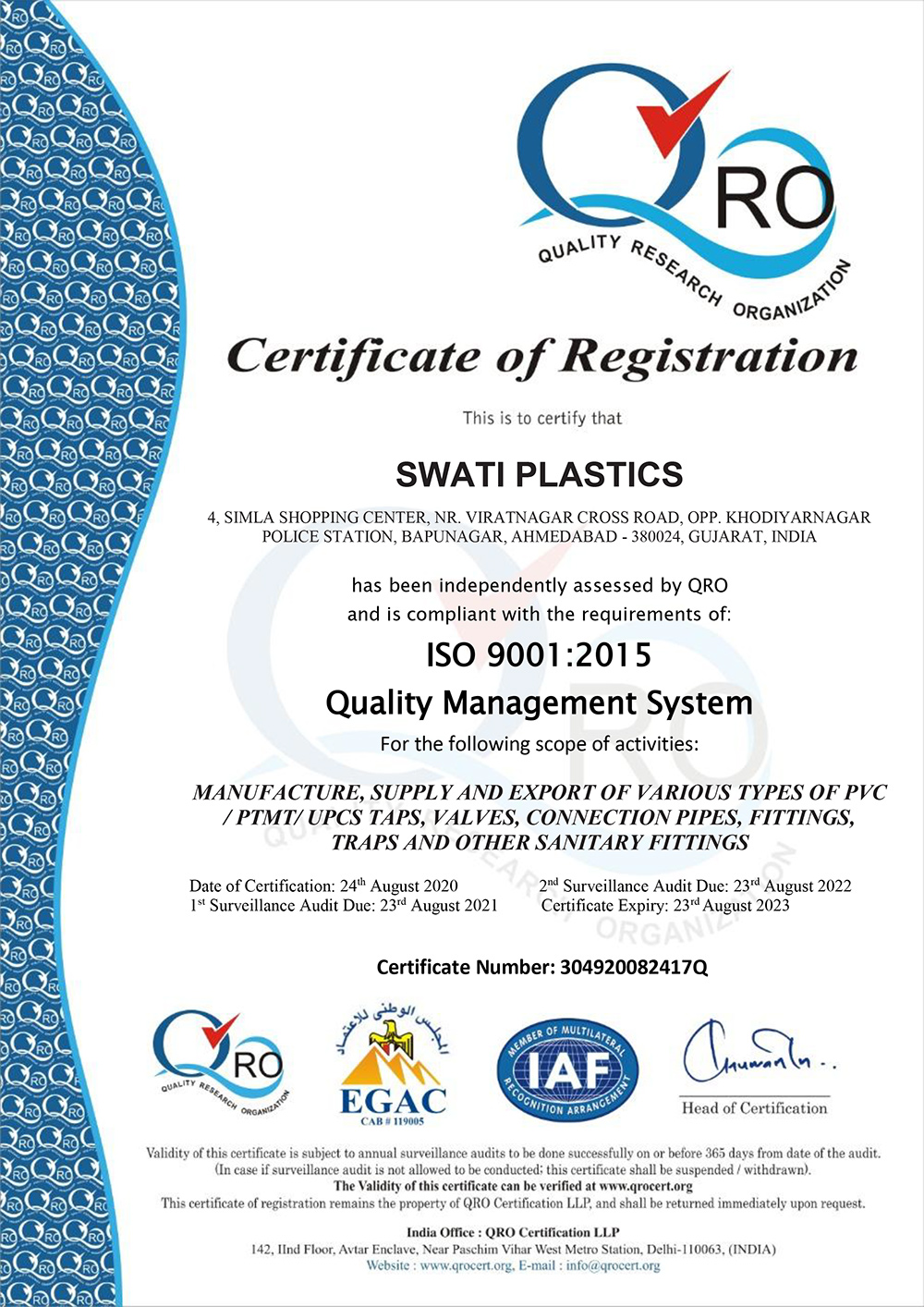 PTMT Bib Cock at Best Price in Ahmedabad
Swati Plastics is continually working to strengthen its position as the leading designer and producer of high-quality irrigation and industrial water procurement equipment. We are assisting the country's continued progress by allowing farmers and businesses access to high-quality plastic products. One of our most popular and meticulously constructed items is the PTMT Bib Cock which can be used both at organizational and individual level at the fair price in Ahmedabad.
PTMT Bib Tap is popular among farmers since it is simple to install in remote areas and does not require any maintenance, cleaning, or replacement. You may use this Bib Cock/Tap to provide irrigation to even the most remote farms with ease. It comes with a lot of features, which is why it is such a popular item in the domestic market. We even offer different types of PTMT taps like Crystal PTMT Taps and Standard PTMT Taps, leveraging a distinct position in the dynamic market because of our experience and knowledge of the Bib taps market and actively committed to durable and longer shelf life products. Crystal PTMT taps give an authentic look because of their handle as the design and detailing of the bathroom is something that can bring pleasure every day and standard PTMT taps are just normal taps used for general purposes where water pressure can be adjusted through the bib tap by adjusting the handle.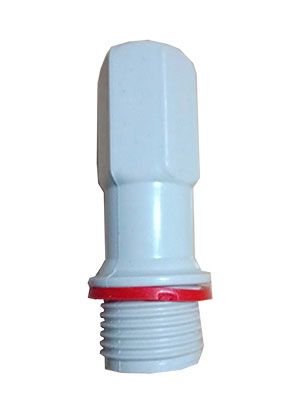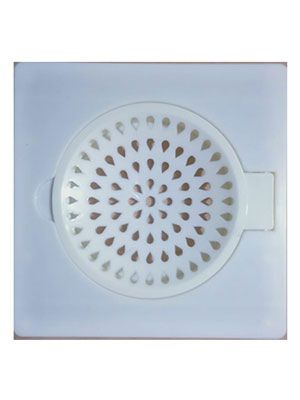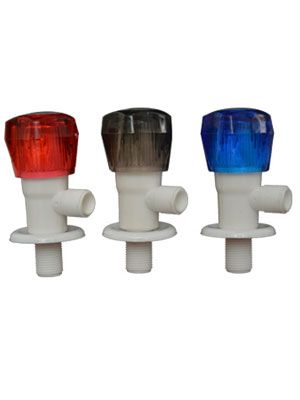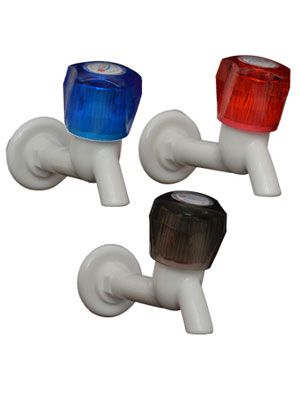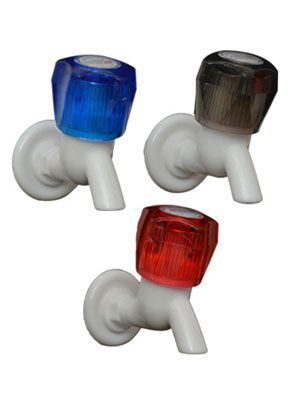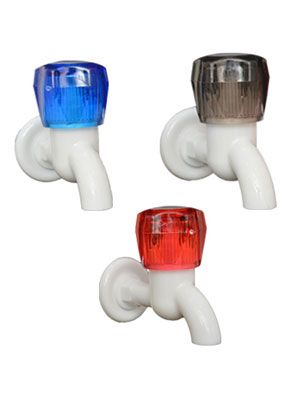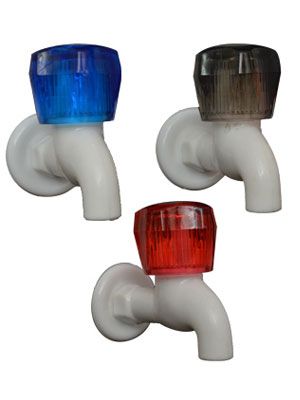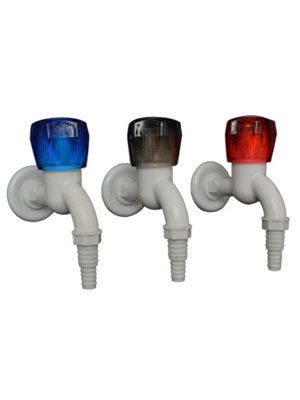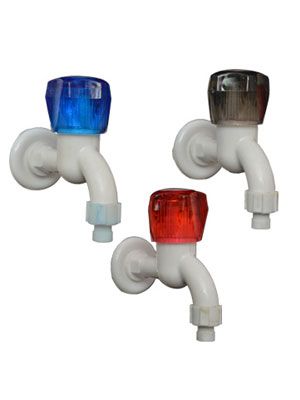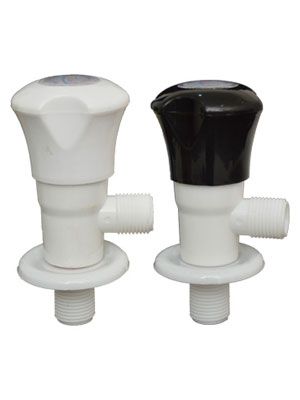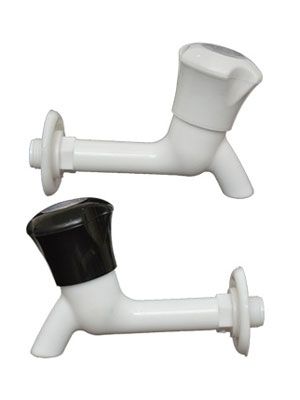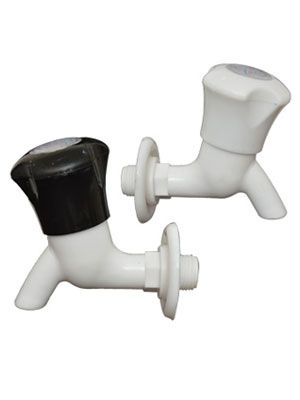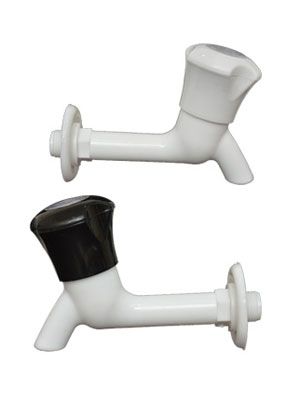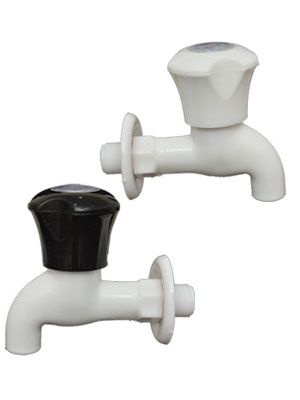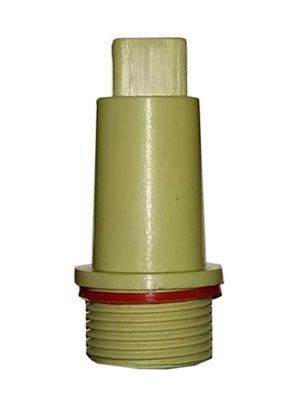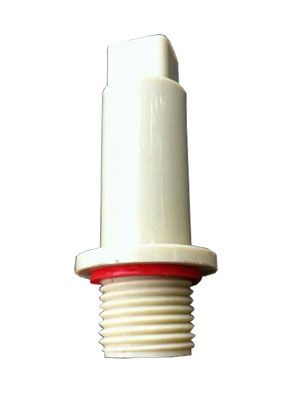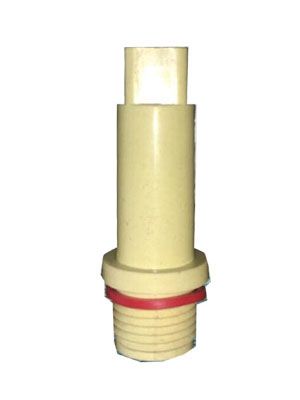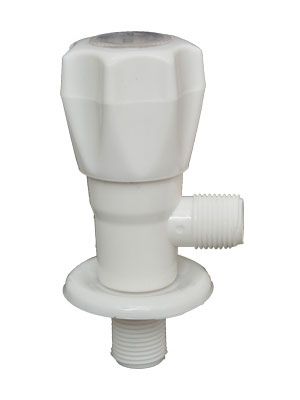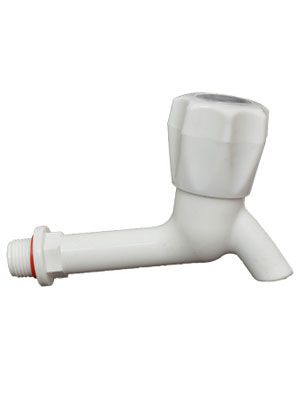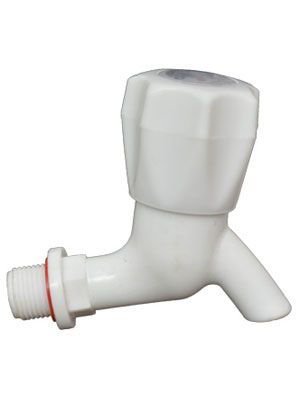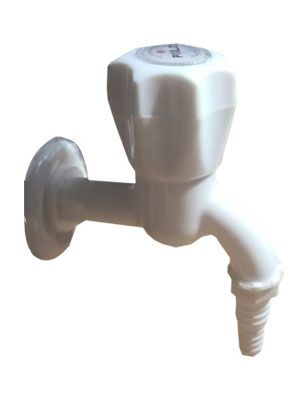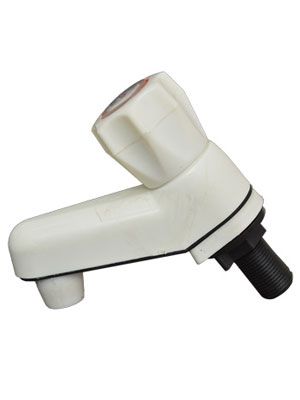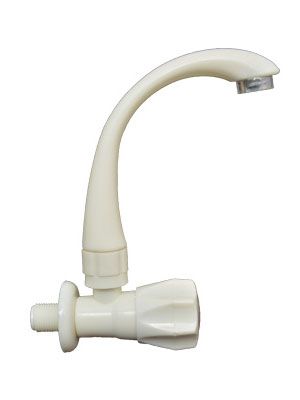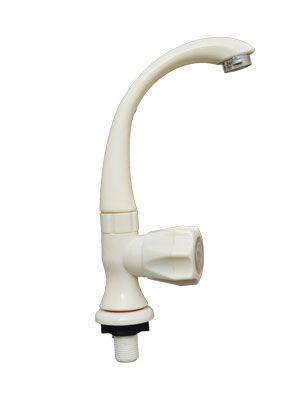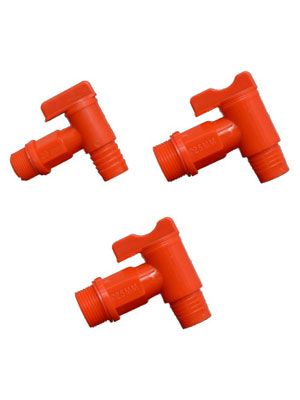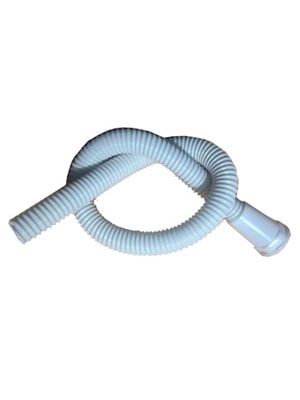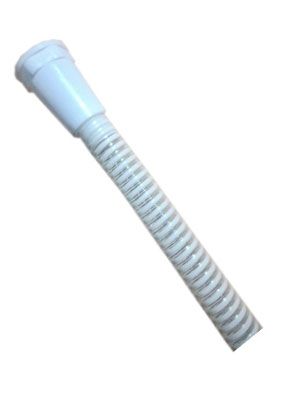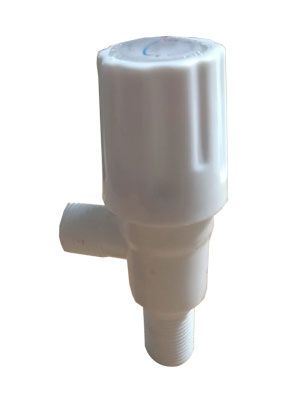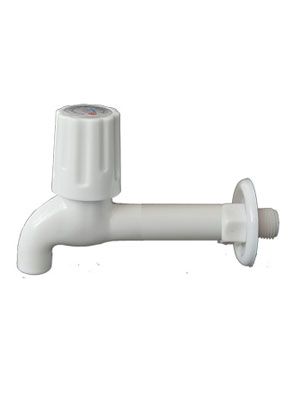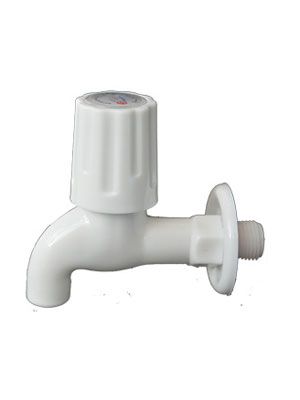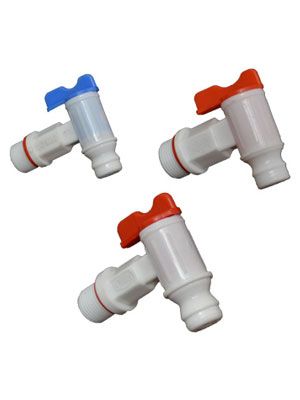 Why Our Bib Cock & Fittings?